Congratulations, Troy Welder, on 10 years with Synergy!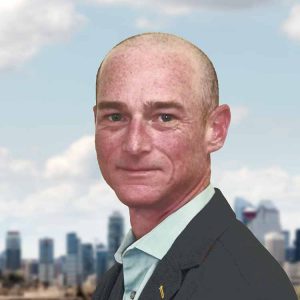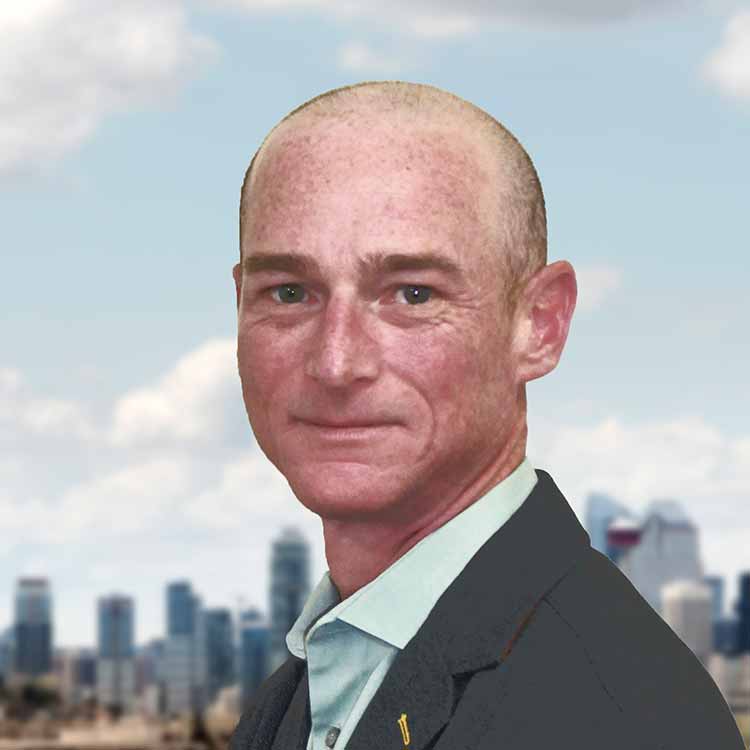 Troy joined Synergy in August 2011 as branch manager of the Regina office. Troy is a strong leader, and an excellent team mentor. He has taken on increasing responsibilities within the company, now serving as Regional Director, East and sitting on the executive team. Troy is highly valued for his sound decision making and exceptional people management skills.
We look forward to celebrating many more years with Troy in the future!
Contact Troy today to congratulate him and to discuss how he and the team can support you and your projects.