Congratulations, Dan Braund on 10 years with Synergy!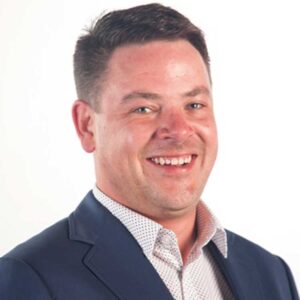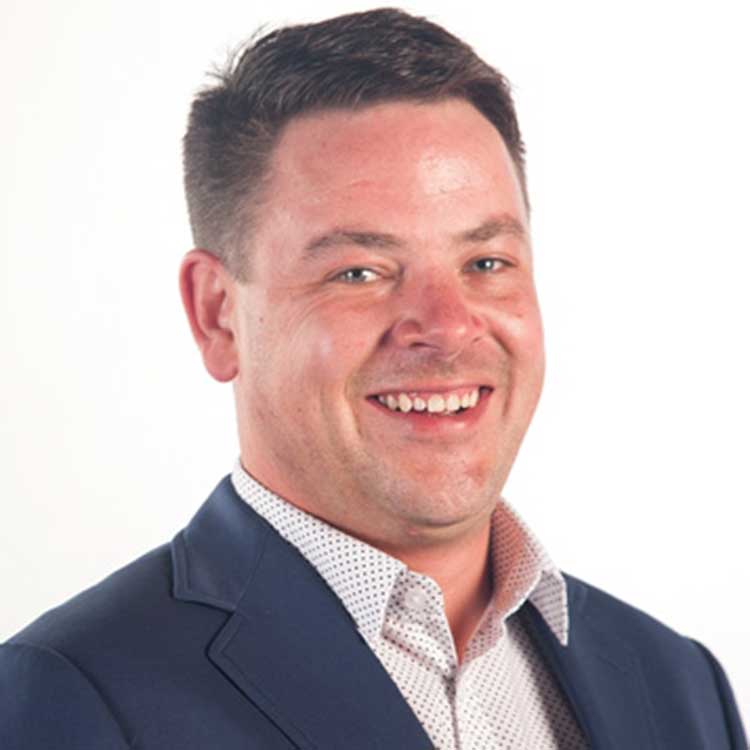 Dan Braund joined Synergy in July 2011 as manager of the St. Albert branch office. Dan has worked hard to develop and grow his team. Due to his dedication and hard work, Dan has taken on the role of Regional Director, West and is a member of the executive team.
We look forward to celebrating many more years with him in the future!
Contact Dan today to congratulate him and to discuss how Synergy can support you and your projects.